Blog/

Web giant Amazon buys MGM for $8.5bn
26th May 2021
Jeff Bezos' Amazon has agreed to pay $8.45bn for Hollywood studio MGM in an effort to bulk up its streaming video service, as it competes against established heavyweights Netflix and Disney.
MGM has struggled throughout the global COVID-19 enforced lockdowns, with the temporary (but lengthy) closure of cinemas across the world forcing the delay of blockbusters such as James Bond: No time to die, seriously compromising the studios ability to generate a profit.
Amazon on the other hand has seen its profits grow steadily during the last 18 months as people turn to online shopping with the closure of much of the high street.
The MGM brand is Amazon's latest acquisition – and among its biggest – and could be its last before founder Jeff Bezos steps down as Chief Executive later this year.
MGM was founded as Metro Goldwyn Mayer Pictures in 1924, and has produced such films as The Wizard of Oz, Gone with the wind & Rocky along with the James Bond Franchise, and TV shows such as the Handmaid's Tale.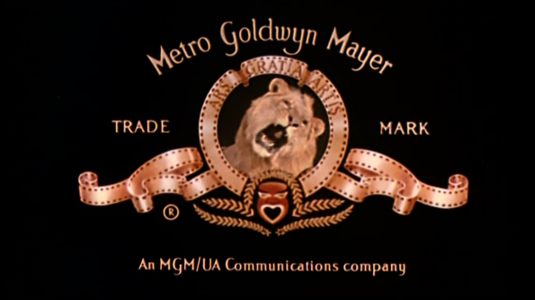 The acquisition is acknowledgement of the continued demand for streaming content, and how committed Amazon are to being a big player in that market.
So far, despite investing heavily in TV shows such as The Grand Tour (the Top Gear spin-off) and the critically acclaimed The Sound of Metal, and limited Premier League Football coverage Amazon – in my opinion – still lacks the breadth of quality content that Netflix and Disney+ can offer.
Many of the movies currently available on Prime are either mediocre quality, quite old or both. Amazon will no doubt hope that – with the ability to stream all MGM's back catalogue of hundreds of films and TV shows – they'll change all of that, and a bigger share of the market will follow.
It's all a far cry from the online bookstore Amazon began life as, back in the 1990s!