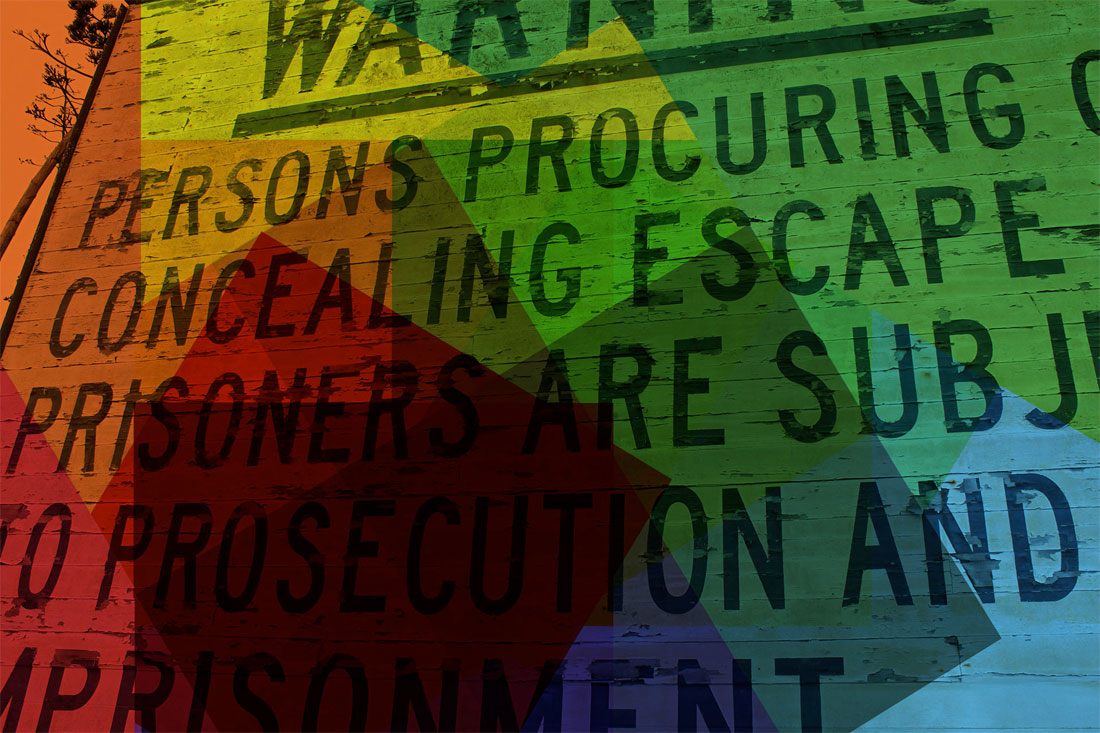 WEB DESIGN

& DIGITAL CREATIVE AGENCY
NEWCASTLE UPON TYNE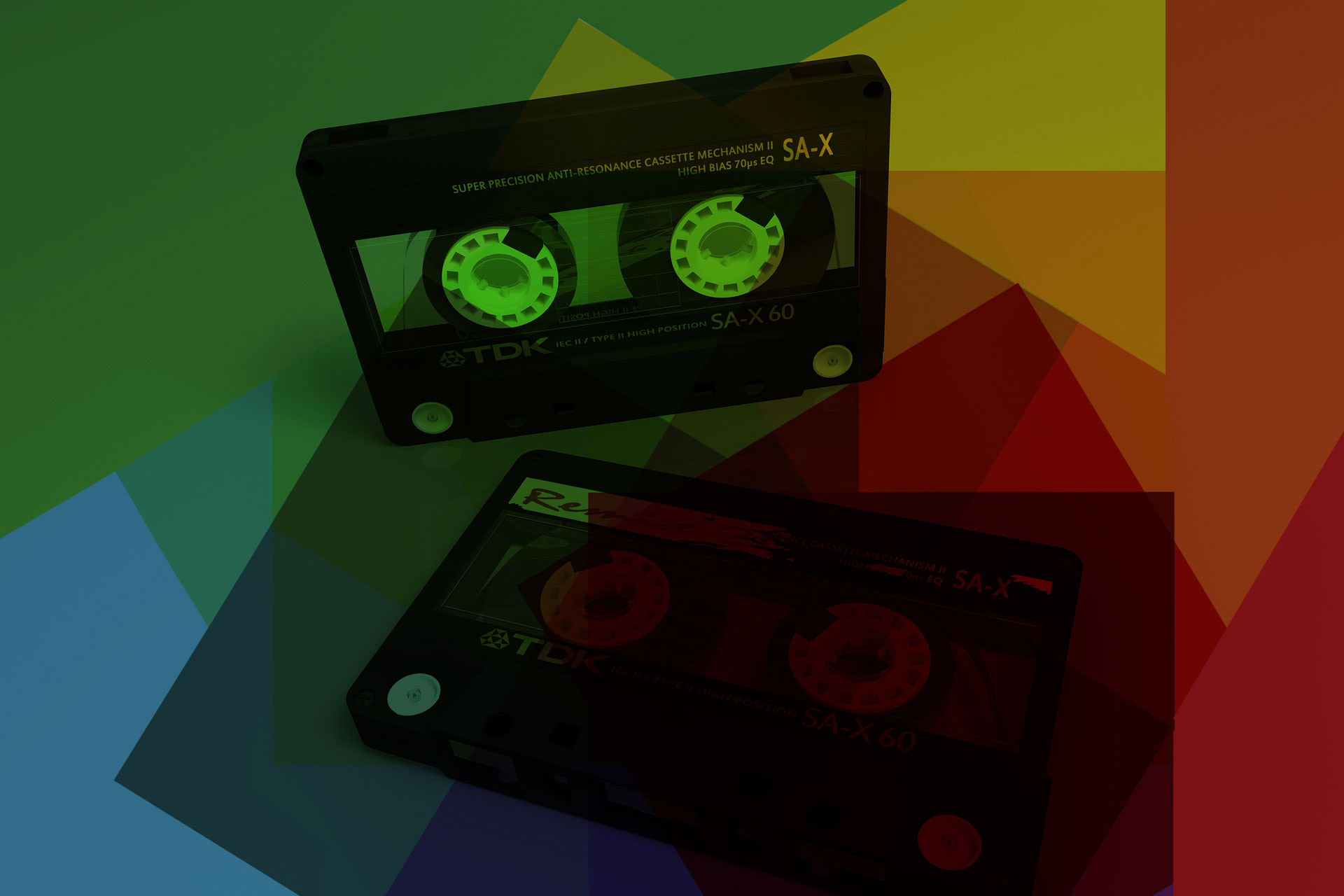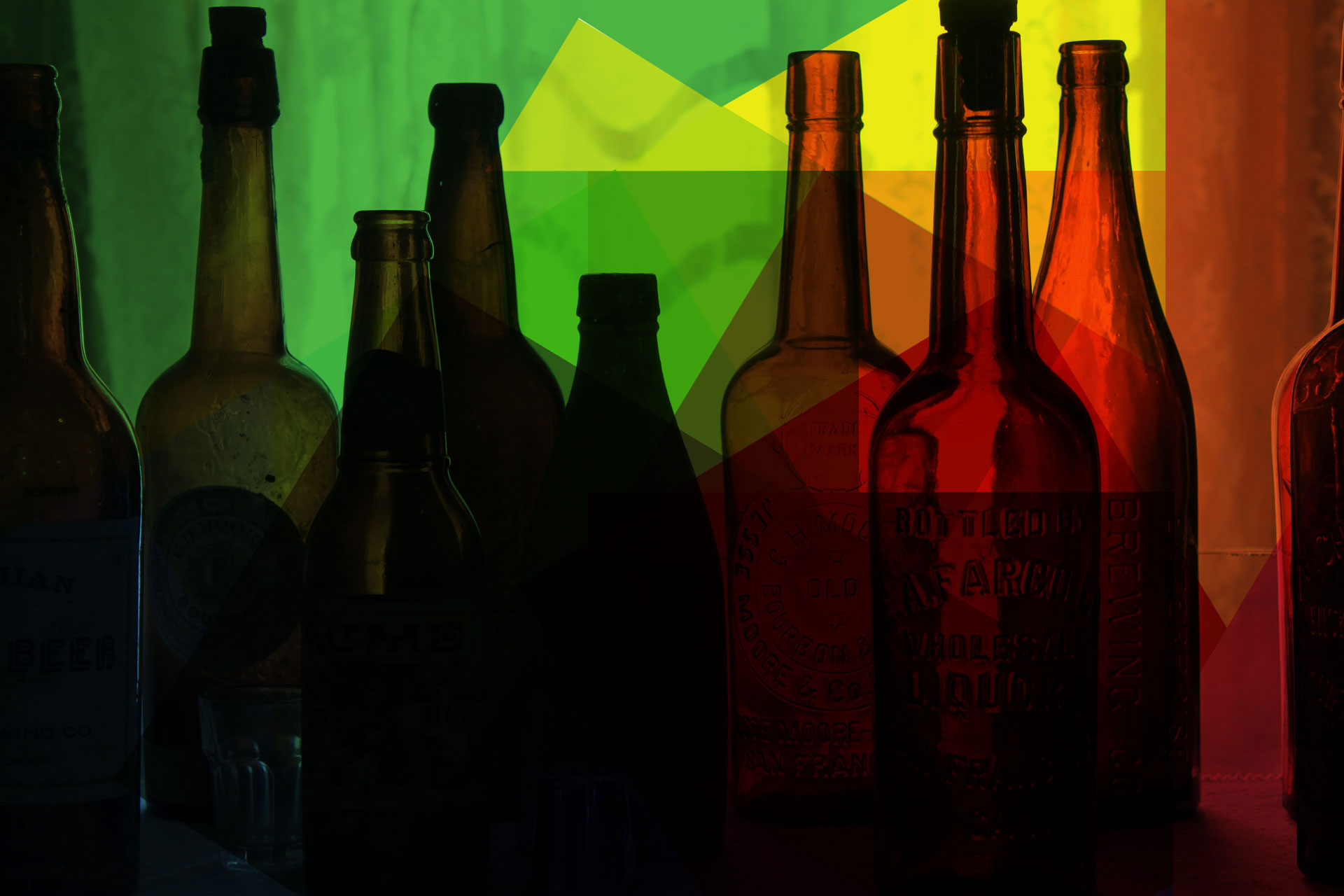 Full service digital agency, including websites, display advertising, email, interactive, graphics, brand, video & training
Maddison Creative is a well established, UK based, digital media agency specialising in web design and the creation of attractive, effective online media with proven, measurable success.
We've worked with some of the most well recognised brands in the UK and globally, as well as some great local businesses. We've agency experience, along with years working client-side, so we can see projects from every angle. We've worked with businesses in the public, private and charity sectors too, and so we're familiar with the wide-ranging needs of each.
We can help you communicate with potential and existing customers in a new and dynamic medium, to a growing computer savvy audience, to drive traffic to your website, publicise your business or build brand recognition. We can also help if you have an existing campaign, product or brand that you'd like to give an extra lease of life to with a visually stunning, measurable and cost effective means of communication, marketing and advertising.
Not only that, but we can work to ANY budget, and can guarantee that you won't find better value elsewhere. If you're not sure what you're looking for, or would like some free, no-commitment advice, we're always on hand to answer any questions you might have. We'd love to hear from you.
We provide a comprehensive range of digital design services, from building your website, to providing you with dynamic, engaging and interactive content, to giving you the tools with which to market and advertise it, along with the ability to measure and report on how it's performing, giving you the ability to constantly improve and increase your chances of success
You want a website built from scratch? No problem! One that you can manage yourself? We can do that.
And of course it has to look great on any device. Or maybe you have a website that needs a bit of a redesign. Or some really cool interactive content to bring it to life.
Digital Display advertising
Adverts on the web can be horrible. Really horrible. We make sure ours aren't.
Just ask Bentley, B&Q or Hilton. Whether it's HTML5, static ads, GIF, Google GDN or even Flash we can help.
Games, quizzes, website navigation, presentations, web intros, puzzles & many other interactive features, online and offline.
The sky really is the limit with what you can do on the web.
Are you looking for dynamic, attention grabbing emails that really perform? Emails that look great irrespective of your device?
Ones that will actually get through a company's spam filter and that people will actually open and read?
While our reason for being might be to make things look & work beautifully on the web, we don't stop there.
Print ads, logo design, brochures, posters.
A comprehensive range of video production services, from pre-production planning through to final delivery and marketing.
In-house award winning film and animation preofessionals can help you.
Visual, Creative & Brand development
Do you have a theme or the kernel of an idea, but you're not sure how to turn it into something tangible?
Let us now, we'll do the rest.
Bespoke New Media Training
Are you you keen to do more in-house to avoid having to fork out on expensive design agencies?
With a wealth of experience in the commercial design industry, there's a lot we can bring to the table when it comes to project planning, costing, timescales, accessiblity, delivery and execution and media.
There are literally hundreds of agencies and web designers around who want to work with you. Why on earth should you choose us?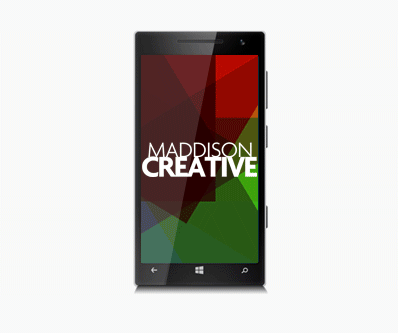 We build for any and every platform and device
Whether your customers are surfing the web at the office or on the go, at their desktop PC or iPhone our designs/your communications look great, and work just as well. This is known in the industry as cross-browser/platform compatibility.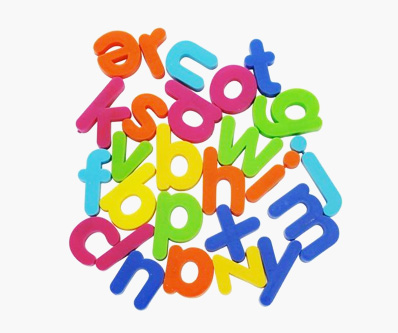 We are proud speakers of plain English
Don't get us wrong, we understand geekspeak, we just don't talk it wherever possible. Because not everyone understands it, and anyone who doesn't talk geekspeak, generally hates it. We won't baffle you with jargon, nor will we flower everything we say with buzzwords & spin to make ourselves seem clever.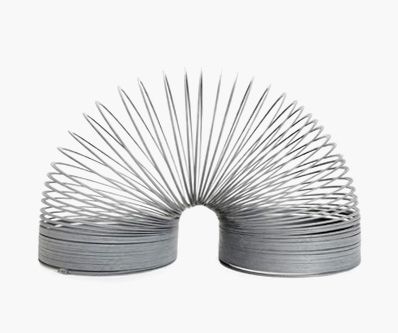 We're here for whenever you need someone to design you something
You don't need to employ a full time creative to be able to talk to your customers online. Outsource work to us & you can think of us as part of your team! And if that's not for you, we can provide you with digital media training allowing you to do it yourself.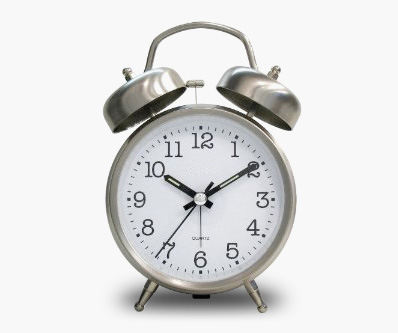 Your deadline is our deadline
We know that deadlines don't always give you the luxury of much time
Neither are they always set in stone. And sometimes they are absolutely set in stone! Having worked with some pretty demanding clients, we know the value of hitting a deadline for a business, whatever obstacles are thrown in the way.
We're proud to have designed for some of the finest companies around, both in the UK and globally
If you want to chat about what you're looking for (even if you're not really sure what that is) and for impartial, commitment free advice on any aspect of promoting your business, brand or campaign online without the hard sell, why not get in touch? We'd love to hear from you