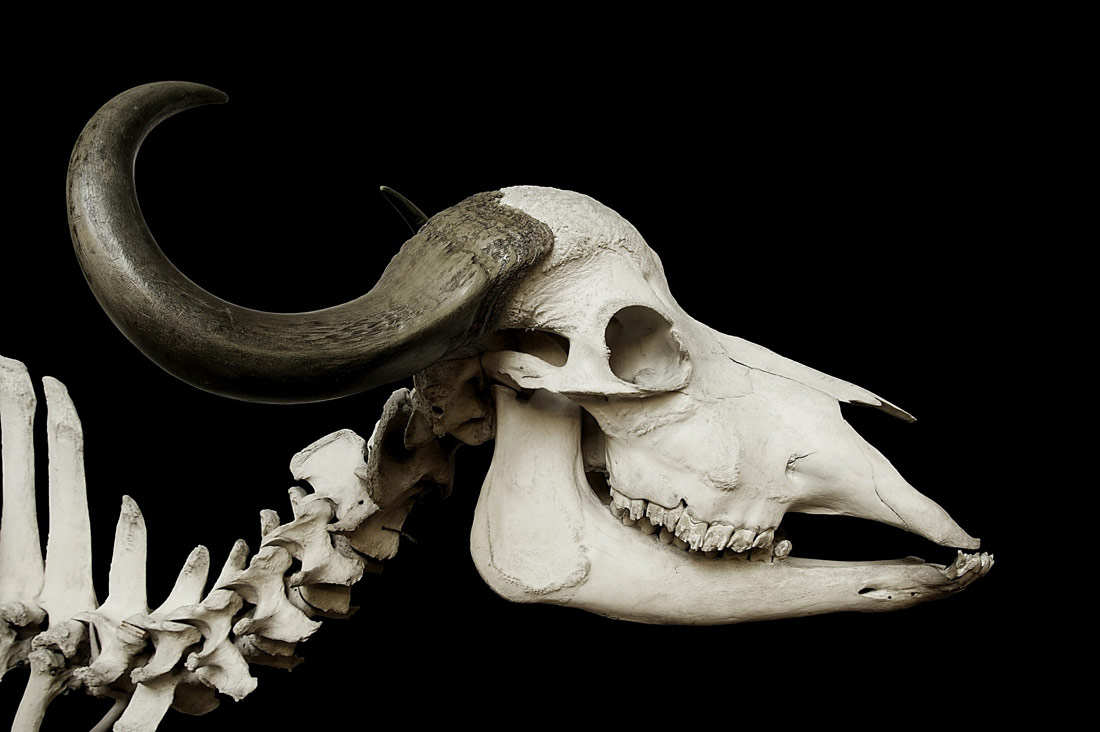 Web Design/Website Development
Right now there are three and a half billion people globally with an internet connection (46% of the world's population). And you can give them all access your store without having to leave the comfort of their front room. We can help you get them in, and get them buying.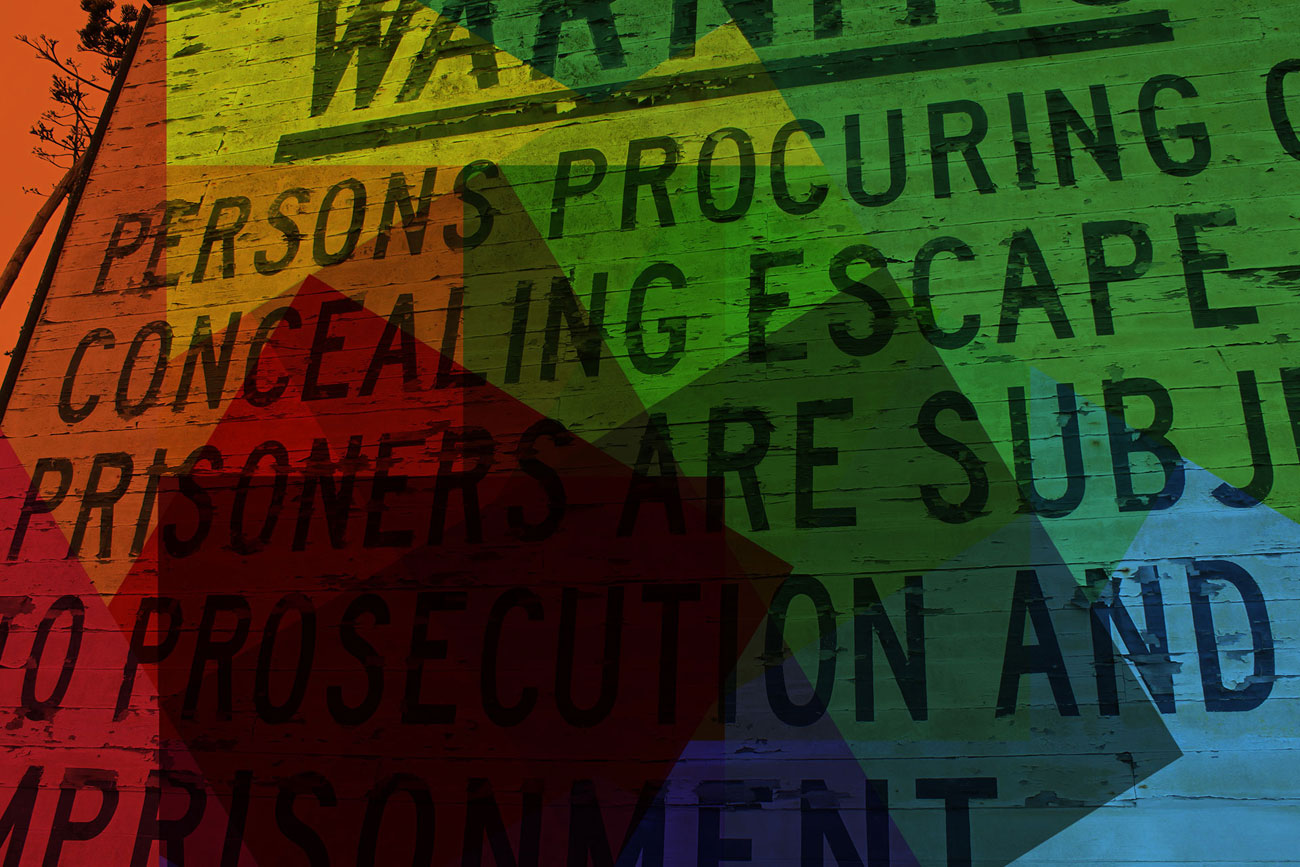 If the answer to any of the above questions is yes, then why not get in touch?
We'd be more than happy to hear from you. If you'd prefer us to call you, then let us know and we'll be in touch.
Request a callback
|
Book a job