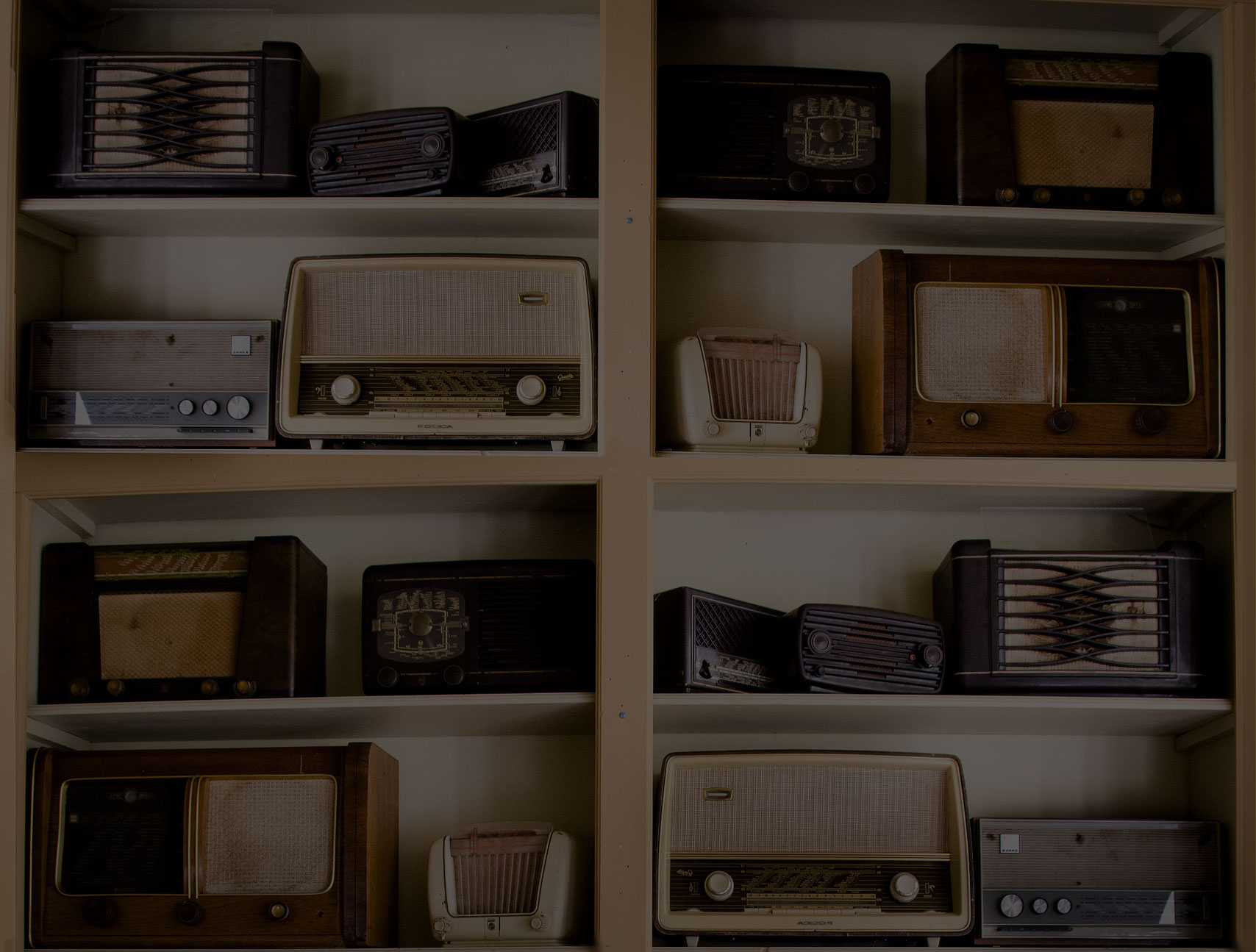 How much does it cost?
A rough guide to how much we charge
How much do you charge for a website? That's the question we hear most often. And it's not an easy one to answer. Every project is unique: it has its own demands and complications (and there's usually something nobody's ever had to do before!) and so it's very difficult to give a price without knowing the full scope of what's involved. And even when the scope of work is agreed at the outset, on most cases that scope changes during the course of the project, and so the time and resource required to complete the project changes.
Having said this, we know the importance of being able to budget for any given project, and so, to give you a rough idea of the potential costs involved in what you're looking to achieve, here's a guide to what we charge.
Website DesignFrom just:
£599
---
An HTML website is the most cost-efficient way of creating a web presence for yourself of your business. A limitation of this kind of website is that any updates need to be made by a web professional rather than by the website owner/manager.
A website with a CMS allows you, the site manager, to login to a back-end and administer the website yourself. This means you can add additional pages applying page templates, change copy, add images etc.
| | |
| --- | --- |
| HTML site | From £599 |
| CMS site | From £999 |
| eCommerce site | From £1599 |
| Site reskin | From £999 |
Digital Display AdvertisingFrom just:
£99
---
Display advertising ranges from the simple static banner ad with your logo and a call to action, to the more complex fully interactive HTML5 banner ad slots, capable of containing video and a whole range of other media.
| | |
| --- | --- |
| Single static ad (JPEG/GIF/PNG) | From £99 |
| Set of static ads (x5) | From £399 |
| Single animated ad (HTML5/GIF) | From £199 |
| Set of animated ads (x5) | From £599 |
| Interactive ads (HTML5/GDN) | POA |
Interactive DesignFrom just:
£40per hour
---
Games, quizzes, website navigation, presentations, web intros, competitions, puzzles & many other interactive features. A fantastic way of generating organic traffic to your site or campaign, but also an amazing way to encourage interactivity at any event.
| | |
| --- | --- |
| Bespoke Interactive Media | From £40ph |
Email Design & Build From just:
£299
---
The ideal way of targeting your customer base or mailing list. Cost effective communications that can be delivered using any number of off-the-shelf systems or from your email client of choice.
| | |
| --- | --- |
| Outlook template | From £299 |
| HTML email | From £299 |
| HTML template (with editable regions) | From £399 |
Graphic design From just:
£199
---
Everything you need for offline promotions, or the non-online element of a holistic campaign. Print ads, logo design, brochures, posters, flyers, business cards, letterheads.
| | |
| --- | --- |
| Business cards designed & supplied | From £199 |
| Print ads, flyers, posters | From £299 |
| Logo design | From £399 |
| Other Bespoke Graphic Design work inc. brochures | POA |
Video & Animation From just:
£300per day
---
A comprehensive range of video production services, from marketing/promotional videos, case studies, commercials, tutorials, user guides & instructional videos, event filming & production, time-lapse video & aerial footage
| | |
| --- | --- |
| Bespoke animation/video filming & production | From £300/per day |
Visual, Creative & Brand Development From just:
£350per day
---
You have a theme or the kernel of an idea, but you're not sure how to turn it into something that will best represent your brand/company, or you need to take your existing brand forward. With decades of combined experience in the comercial design arena both client and agency side, we can help you step up the creative side of your communications and help you communicate with customers and potential customers in the best way possible.
| | |
| --- | --- |
| Visual, Creative & Brand Development | From £350/per day |
Bespoke New Media Training From just:
£350per day
---
On-site training provide for 1-10 employess in all aspects of new media design, intended to allow you to enable yourself or your employees to take care of digital communications in-house, without the total dependancy on agencies. Topics include all aspects of web design and web promotion, SEO, content, graphics, film production, animation for the web & interactive content for the web.
| | |
| --- | --- |
| On-site Bespoke New Media Training | From £350/per day |
Design Consultancy From just:
£350per day
---
We can advise on everything involved in an integrated campaign, including platforms, media, media buying, planning, costing, timescales, accessiblity, delivery, execution, reporting, metrics and best practice.
| | |
| --- | --- |
| Design Consultancy | From £350/per day |
*Prices to be used as a guide only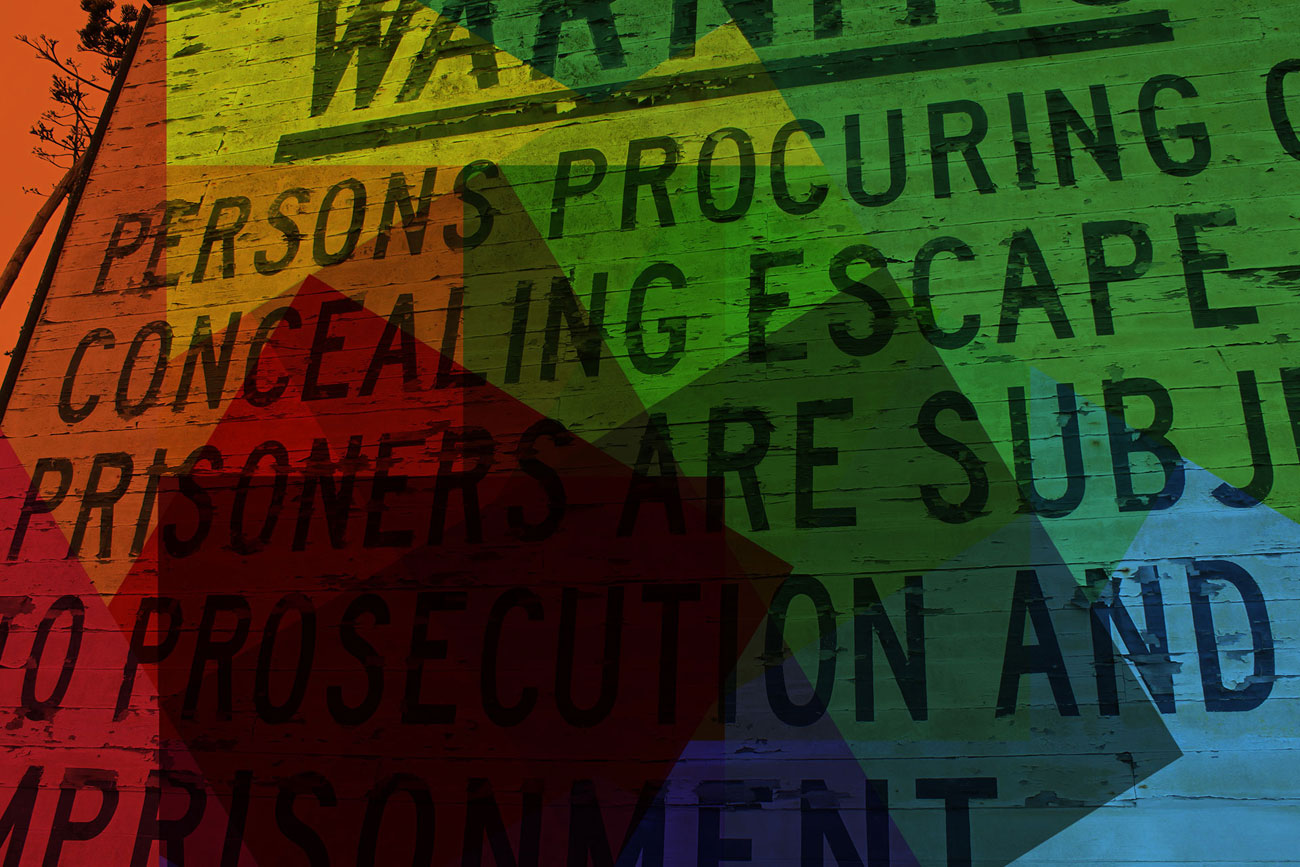 Does that sound like it fits with your budget? Or to get answers to any questions you might have then why not get in touch?
We'd be more than happy to hear from you. If you'd prefer us to call you, then let us know and we'll be in touch.