Blog/

Standard Life in Aberdeen rebrands to become Abrdn
6th May 2021
Wolff Olins – brand consultancy firm based in London, New York & San Francisco has come up with a new identity for Standard Life Aberdeen – formed when Standard Life Merged with Aberdeen Asset Management.
The new company, to be known as 'Abrdn' – Aberdeen sans vowels for those of you who might have missed it – is accompanied by a logo consisting of dots that form a simplistic/geometric lower case 'a', that animate to morph from a variety of shapes and patterns, as shown in a teaser video released earlier this week.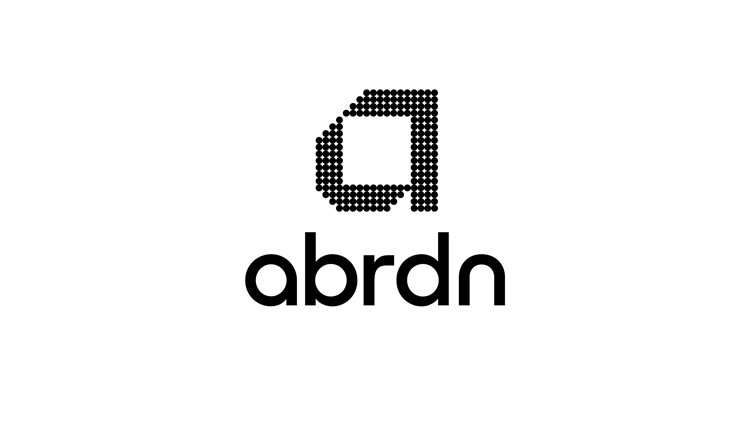 Abrdn now has "a highly differentiated brand that will crate unity across the business" said Stephen Bird, the firm's Chief Executive.
"Our new name reflects the clarity of focus that the leadership team are bringing to the business as we seek to deliver sustainable growth."
The problem is that it really does none of those things, and it's quite laughable to suggest that dropping the vowels from a word demonstrates 'clarity of focus'. What it actually does – in the opinion of this designer – is reinforces the pomposity of corporate branding, and too often design and the messages used to prop it up.
Another problem that they mustn't have considered too much of an issue is that Abrdn can read like 'A burden'. And I'm sure that's not the message they want to convey.
What it might legitimately allow them to do is to link the city Aberdeen with a completely unique search term/keyword that they've just invented and that will have absolutely zero competition in the online space.
If they'd only said that rather than their 'emperor's new clothes' spiel then they might not have faced quite so much ridicule on social media and beyond – even making it to Have I Got News For You.
One online critic simply wrote in response to its unveiling 'Fck ff'.
And there's more bad news – if they're leading with its online benefits they might have considered the accessibility implications as screen readers for visually impaired people will bee this not as 'Aberdeen' but as a garbled collection of letters.
Stephen Bird says that his new brand is "modern & dynamic", but is 'Abrdn' (which is apparently pronounced 'Aberdeen') modern at expense of all else?
Time will tell if it their new brand resonates with their client base, or whether its customers feel disengaged (a real risk given that they're in the finance sector!), forcing Abrdn into a rethink.
NB If they think they're being original, they should check out https://twitter.com/mddsncrtv – the Twitter account of a Web Design Studio not too far from here!