Blog/

Non-fatal traction: Will Smith unwittingly creates the most prolific meme of all time
28th March 2022
I'll preface this with violence is never acceptable in any form or at any time, and I'm categorically not condoning anything that happened at the Oscar awards ceremony last night (certainly not Will Smith's acceptance speech -bizarrely he went on to win the best male gong – which was arguably worse than him walloping Chris Rock).
The Academy Awards ceremony – more commonly known as 'The Oscars' is one of the television events of the year. It's the night when any Hollywood A-lister worth his or her salt dons their best outfit (or that of the fashion house they're being paid to promote) and descends on Grauman's Chinese Theatre on Hollywood boulevard, Los Angeles for an awards ceremony like no other.
There's typically much bonhomerie, lots of posturing, and a good amount of self-congratulation by those in the industry for a job well done in the preceding 12 months.
However, public interest in the event appears to be dwindling somewhat. Around 10 million watched live in 2021, down from 20 million the year before, and a sixth of its peak of almost 60 million in 1998.
But last night's Oscars ceremony saw a happening that will go down in history as one of the most controversial, one of the ugliest and one of the most talked about in its 94 year history.
When Chris Rock – host of this year's event – made a joke about Jada Pinkett Smith, husband Will Smith was so infuriated that he left his seat, walked on stage and hit (yes, hit) a bemused Rock, leaving him clearly shaken, before returning to his seat and launching a verbal tirade on the comedian as he hurriedly attempted to move on.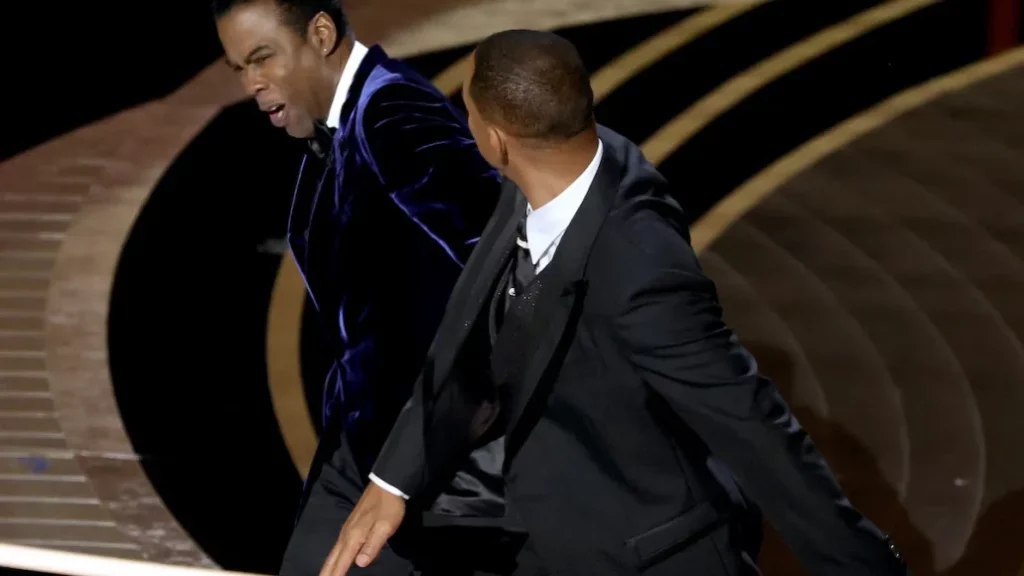 Now, I'm sure the incident will be deliberated over for weeks and months to come, who was culpable and what should be the consequence, but I'll leave that to other people. What I want to discuss is a slightly different angle.
And that is the 'shareability' of this incident, and the factors that contribute to that, that surely have never been, or ever will be equalled!
In the 2014 Oscars, Ellen De Generes took a simple selfie with a gaggle of A-listers that set a record for the most shared photo of all time, with (to date) almost 3 million retweets. That's the sort of clout the Oscars has. Take that, and multiply it by the shock factor of someone hitting someone on live TV, and then again by the two people involved being megastars Will Smith and Chris Rock and you've got yourself a level of traction as yet unseen in the digital world.
Will Smith may (rightly) have woken up this morning with a feeling of embarrassment, and that could multiply in the near future as his endorsements and career opportunities inevitably slip away as brands seek to distance themselves from such behaviour.
Chris Rock, though, would have every right to feel the victim a second time, as not only is it this year's must-see event but the photo of the assault (which is what it was) is destined to replace the 'Batman slapping Robin' meme that is used almost ubiquitously in digital conversations when someone wants to communicate that there has been a 'slapdown' of some kind.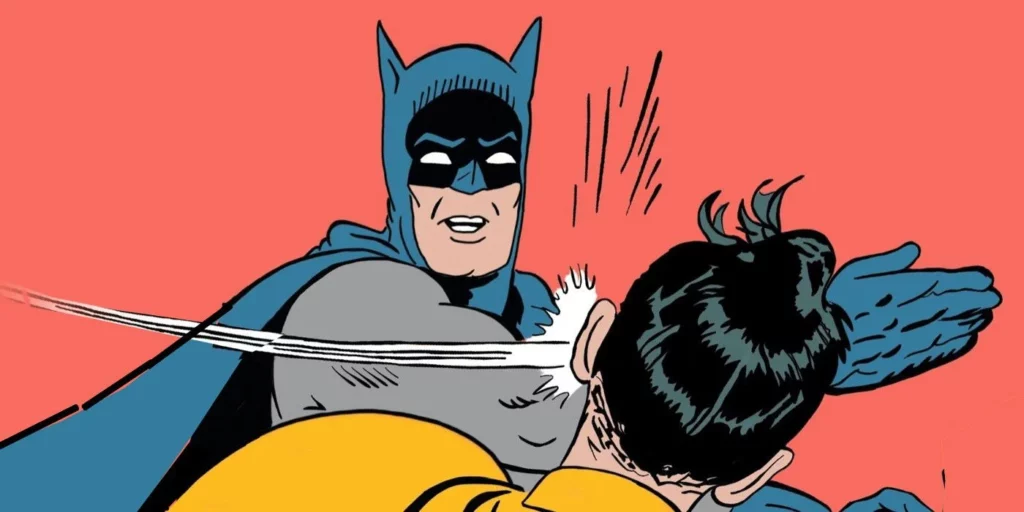 And that, without a shadow of a doubt, will live on much longer than the effects of a slapped face.